Mount Rogers Community Services hosting career fair June 24 – SuperTalk 92.9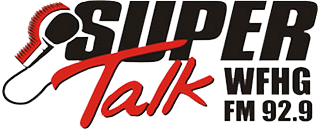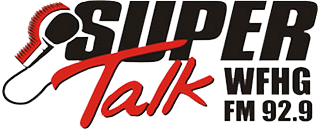 Mount Rogers Community Services is hosting a career fair on Friday in Wytheville. This organization is dedicated to serving those with mental health needs, intellectual disabilities, and substance use disorders.
The organization is hosting on-the-spot interviews for all of it's openings, including registered nurses, case managers, counselors, and receptionists. Mt. Rogers Community Services will have this career fair at the Wytheville Meeting Center on Friday, June 24th, from noon to 8.
(Image: Mt. Rogers Community Services)
Follow:
WFHG Public Inspection File Public File Assistance EEO Public File
© 2022 Bristol Broadcasting Company, Inc. All Rights Reserved.